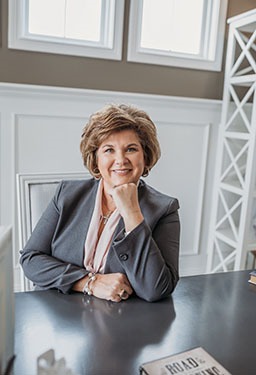 For over 18 years, Heather, a Certified Residential Specialist, has been
helping clients in the Indianapolis area find their dream home! She is
passionate about the one on one connection made with individuals and
families during the process. Whether you've lived here just as long and
are moving up, downsizing, are new to the area, or a first time home
buyer, she would love to connect with you and guide you through the
process of buying and selling! Heather absolutely loves the community in
which she and her family live and has a passion for sharing all that we
have to offer with clients moving to the area! Heather has been a
resident of Hamilton County for over 29 years.